Born from our love of good coffee, fine food and the love to celebrate.
Little Henri is not really so little...
but a rather spacious place built as a nod to the balance between old and new that Melbourne is so well known for.
Little Henri pays tribute to local history in its name, settings, and design.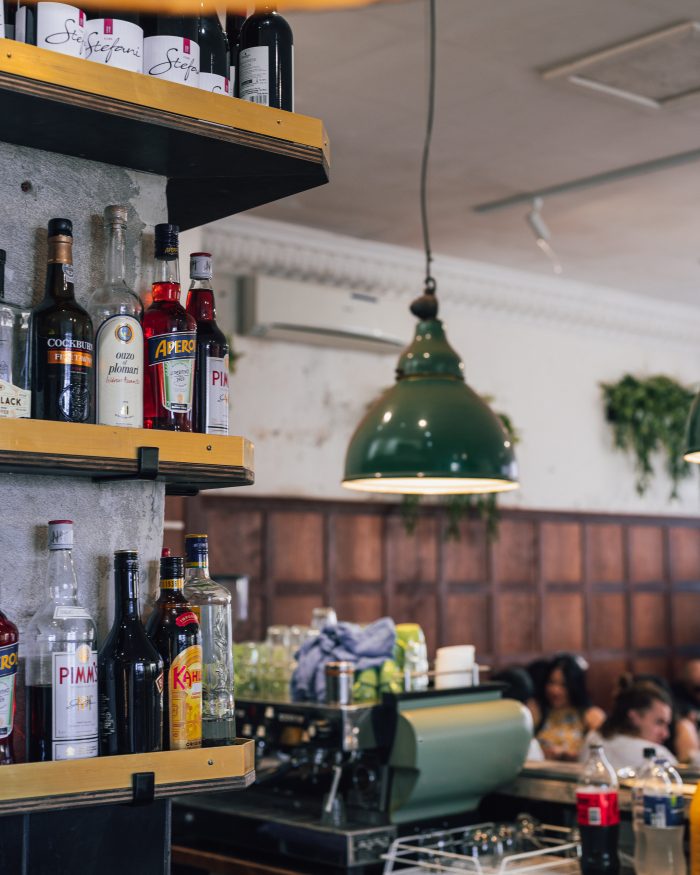 Right at the top end of High Street, at the junction of Dundas and High Streets and Plenty Road, look for a corner where little silhouettes of a boy run along the walls. Here, you have found Little Henri. Once inside, the space opens up like you wouldn't expect from the street; high ceilings, a beautiful round counter , and a backyard that is just asking to be brunched in make this cafe unsuspectingly sizeable.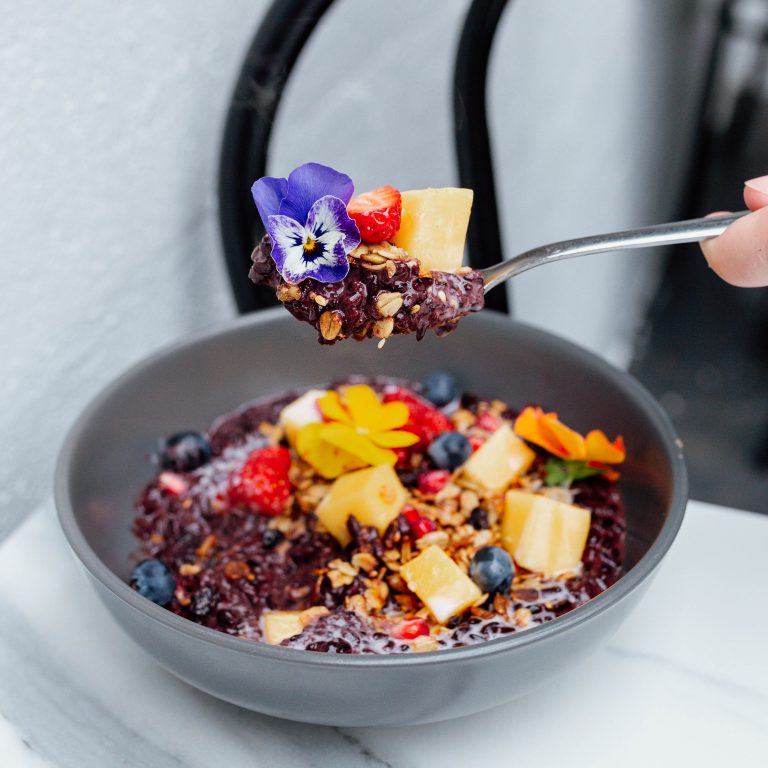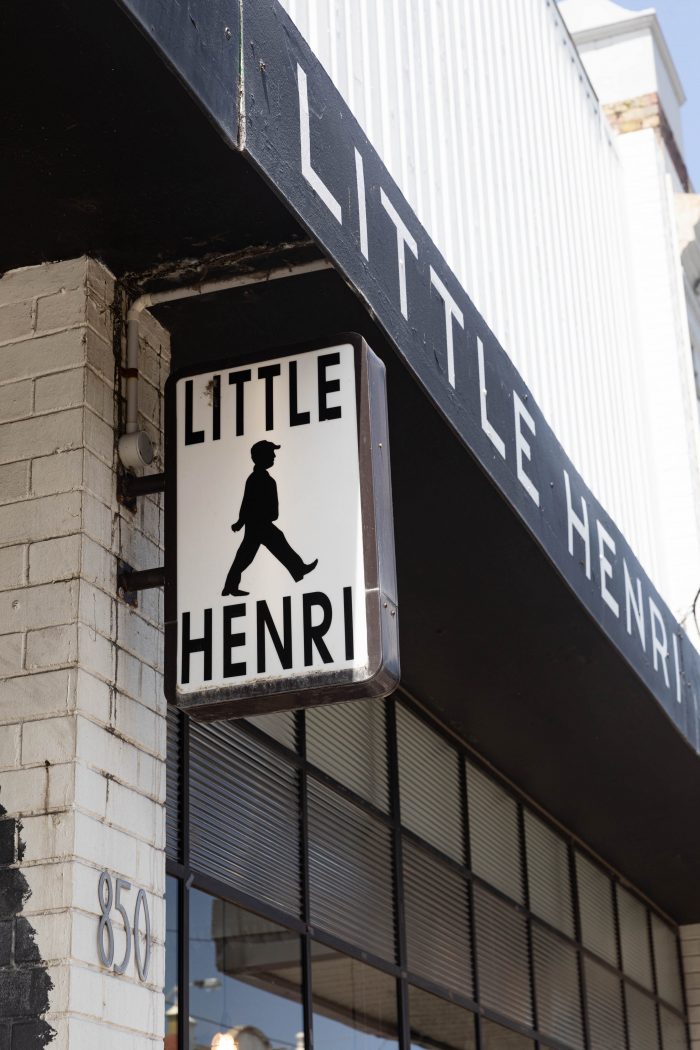 Until 1994 Thornbury was a part of the lovely City of Northcote and, in a nod to that shared history, Little Henri is named after Sir Stafford Henry Northcote himself — or 'Little Henri', as we liked to call him.  He was the 3rd Governor-General of Australia (1903-1908)  and was dedicated to, and influenced Melbourne's development and culture
The cafe is a converted bank and still has the original safe door.  It's exterior and interior reflects rustic and distressed finishes and yet is trendy, sleek and sophisticated in its simplistic design.  An interior with deep textures complementing a mix of earthy furnishings combined with natural lighting, and an exterior of a covered courtyard as well as a large leafy open courtyard emanates a welcoming and relaxed ambiance.
Little Henri's open and flowing spaces can accommodate a myriad of functions; from 3 course dinners for 70 people inside the main dining room or a contemporary, standing affair that takes in both our restaurant and the courtyards outside for 150 guests. A combination of both is a magical option, starting the night off with canapés and Champagne in the courtyard followed by a selection of decadent mains & desserts to fill even the hungriest of guests.